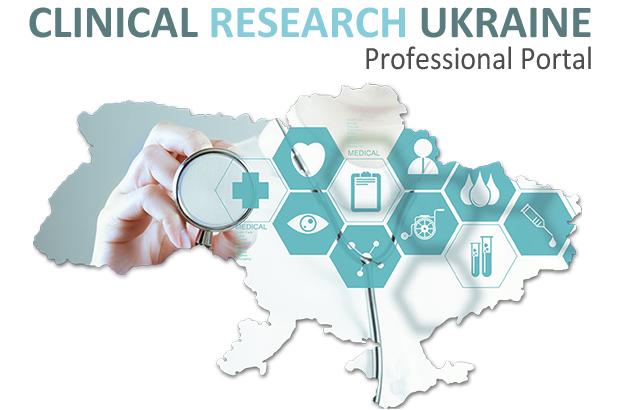 Our Vision
Positioning the attractiveness of the Ukrainian clinical research market.
Facilitating broad professional clinical research market communication.
Supporting clinical research market synergy.
Welcoming more foreign companies, international projects and services to Ukraine.
Enabling clinical research market talents.
Our Principles
Openness.
Objectivity.
Ethics.
Our Mission
Promoting and integrating clinical research professionals and resources in Ukraine to develop, grow and better serve patients.
Rationale
The international clinical trials started in Ukraine in 1996, and the past decades have confirmed the effectiveness, reliability and overall prospects for research in the country. As a large European country with fast patient recruitment, high quality data, low operating costs and corresponding local regulations that are up to world standards, Ukraine definitely can be cited as an attractive market. Nevertheless, the current growth of clinical research in Ukraine is much less expectations, huge market potential has largely gone unrealized in comparison with the other emerging countries.
Background
The Portal invites all the participants of the Ukrainian clinical research market, all the interested colleagues in Ukraine and abroad for open professional communication and cooperation.