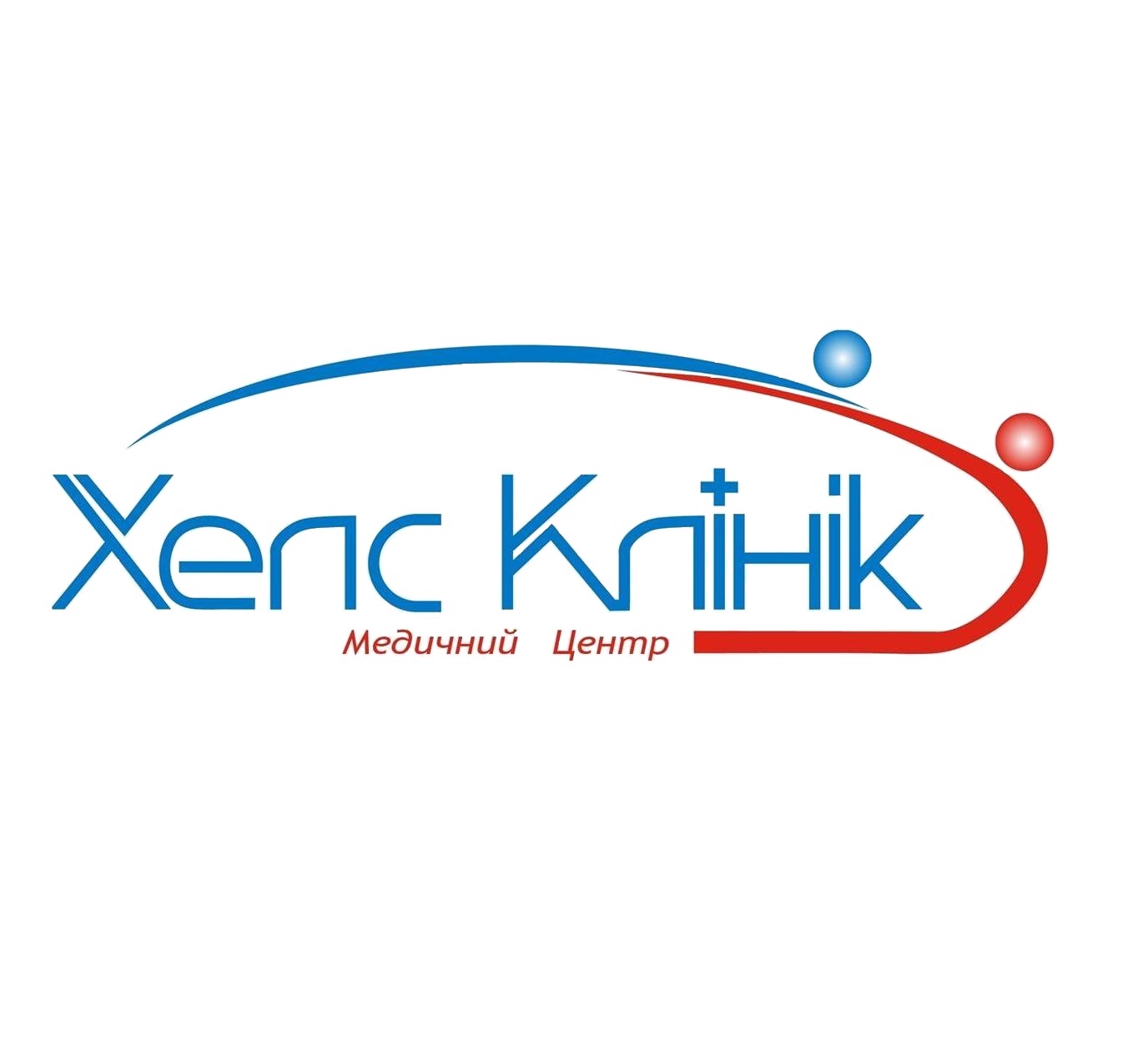 Principal Investigator: Oleksandr Golovchenko.
Trial type(s): Medicines.
Trial phase(s): Phase I, Phase II, Phase III, Phase IV.
Medical area(s): Cardiology, Dermatology, Endocrinology, Gastroenterology, Hepatology, Infectious Diseases, Internal Medicine, Neurology, Oncology, Rheumatology.
Disease(s): Breast cancer, Cancer, Crohn's Disease, Hepatitis, Liver Cirrhosis, Lung cancer, Lymphoma, Multiple Sclerosis, Osteoarthritis, Osteoporosis, Podagra, Prostate cancer, Psoriasis, Rheumatoid Arthritis, Ulcerative Colitis, Viral Hepatitis.
Trial experience (full years): 12.
Clinical base (Hospital or Institution with beds): Medical Clinical Investigational Center of Medical Center Health Clinic LLC.
Department(s) of Clinical base: Department of Gastroenterology, Hepatology and Endocrinology. Department of Oncology. Department of Rheumatology and Cardiology. Department of General Therapy.
Address info
Contact person: Roman Trachuk.
Address of Clinical base: 21009 Ukraine, Vinnytska Oblast, Vinnytsia, 1 Striletska str. office 166.
Tel.: +380978760275.
E-mail: roma.tra4uck@gmail.com.
The information is published by the Investigator.